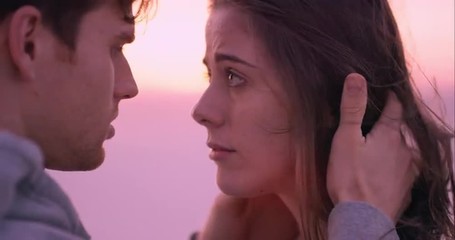 Relationship Expert Bree Maresca-Kramer M.A. 
One of the greatest causes of marriages not being able to be saved is simply the fact that many couples are afraid of admitting they need help!
Even in our modern society of personal growth, many couples feel ashamed to admit they need help with their marriage.
The fact is that even the best of marriages can use a tweak now and again. However, for the majority of marriages tweaking is not enough.  Married couples need help with communication, healing old resentments and pain, problem solving, child rearing, and reigniting the spark they once had for one another. 
This is why I developed my Marriage Renewal™ program.
First let me share with you that it is not marriage counseling. Instead it is a Pro-Active Plan of Action. ™ This unique program allows married couples to easily face what is wrong in their marriage without the shame or embarrassment of going to marriage counseling.
Relationship Expert Bree Maresca-Kramer M.A. 
How does it work?
I have a national practice as well as a local one in Charlotte, NC. For my national clients, we work together via the phone, video conferencing, or retreat weekends. For my local clients we too can work by phone, video conferencing or retreat weekends as well as at my South Park office.
In either case, I design a unique Pro-Active Plan of Action ™ for your specific marital needs. This plan includes all the psychological, emotional, and physical information and tools you need to drastically improve your marriage.  I work with you hand-in-hand, each step of the way. I teach you what you need to know and how to use in everyday in your marital life.
Since the success rate of my Marriage Renewal™ program is 98%, I am confident I can help you and your spouse!